If you decide not to work with a surrogacy specialist/agency for your surrogacy journey, you need to ensure that you identify all what you need to make your surrogacy journey as easy as possible, including contacting with a reputable lawyer who specializes in Surrogacy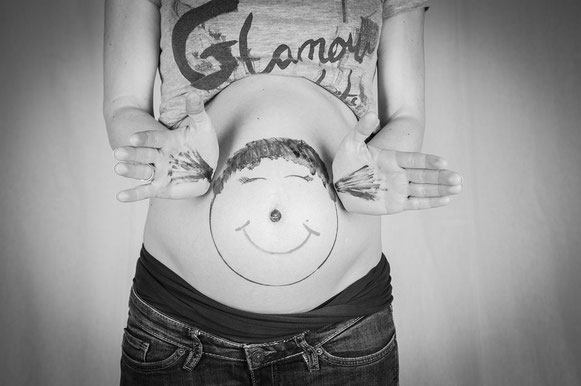 Even if you found a friend or relative to be your surrogate, you need to draft a surrogacy agreement where the rights and obligation of both parts are described ( for example financial responsibilities of the intended parents, issues regarding abortion if potential birth defects are discovered during the pregnancy, agreement on medical insurance and payments, etc) , this agreement is also important because clinics generally insist on knowing that a surrogacy agreement is signed prior to dispensing fertility medications to the gestational carrier.
How to Find a Surrogate Mother
There are several different ways to find a surrogate mother and learning about each possibility will let you to make the best choice.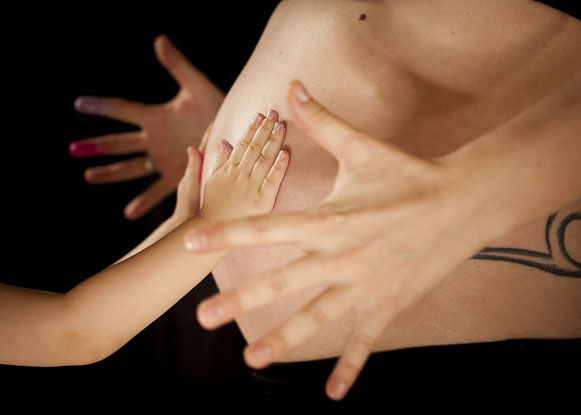 If you are beginning your search for a surrogate mother by asking friends or family members, remember to ask your clinic what are their requirements. Most of those requirements are not set in stone, however, some common guidelines to becoming a surrogate are:
-          Age between 21 and 42 (If she is 38 years old or older, it's important to have clearance from her physician, however note that age requirements vary on a case-by-case basis)
-          Healthy BMI
-          Non-smoker / no illegal drugs
-          At least one previous pregnancy (this requirement is mandatory; a surrogate mother must prove that she can carry a child)
-          Not have a history of pregnancy related medical complications
Please, take in consideration these requirements, just because you trust your sister with carrying your baby, if she is a smoker, has had 4 Cesarean sections or her BMI is 40, she will probably not be the better match. It's important that you think of the health of the baby before making your decision.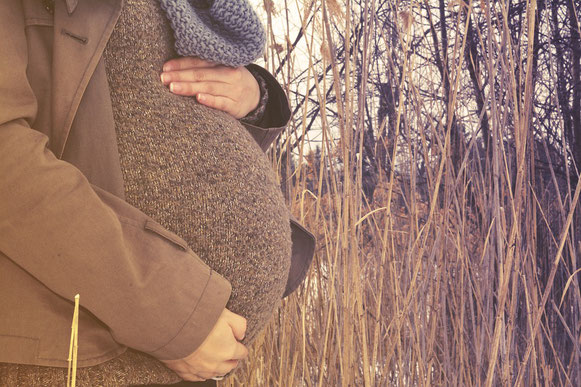 One issue with looking for a surrogate mother from within your circle of friends and family is that everybody will know more about your personal life than you might want.  Perhaps you are ok with this and you don't have any problem with sharing every aspect of the surrogacy journey. Others, however, are more private. You also must consider that after the baby is born probably you (and the baby) will interact with your former surrogate on a more personal level then you would have with a surrogate you find through an agency or internet.
If you decide to find a surrogate on your own, prepare a list of your own needs, wants and desires
-          Location
-          Race
-          Religion
-          Married/Single
-          Stay at home mother / working mother
-          Clinic requirements
-          Willing to travel
-          Numbers of embryos to transfer (twins?)
-          Insurance (pregnancy and delivery are covered in her insurance policy)
-          Others
Once you have your list ready you can start your research using surrogacy communities online, Facebook groups, posting ads in forums or local newspapers, etc
You can find more info in this video, how to find a surrogate on your own.